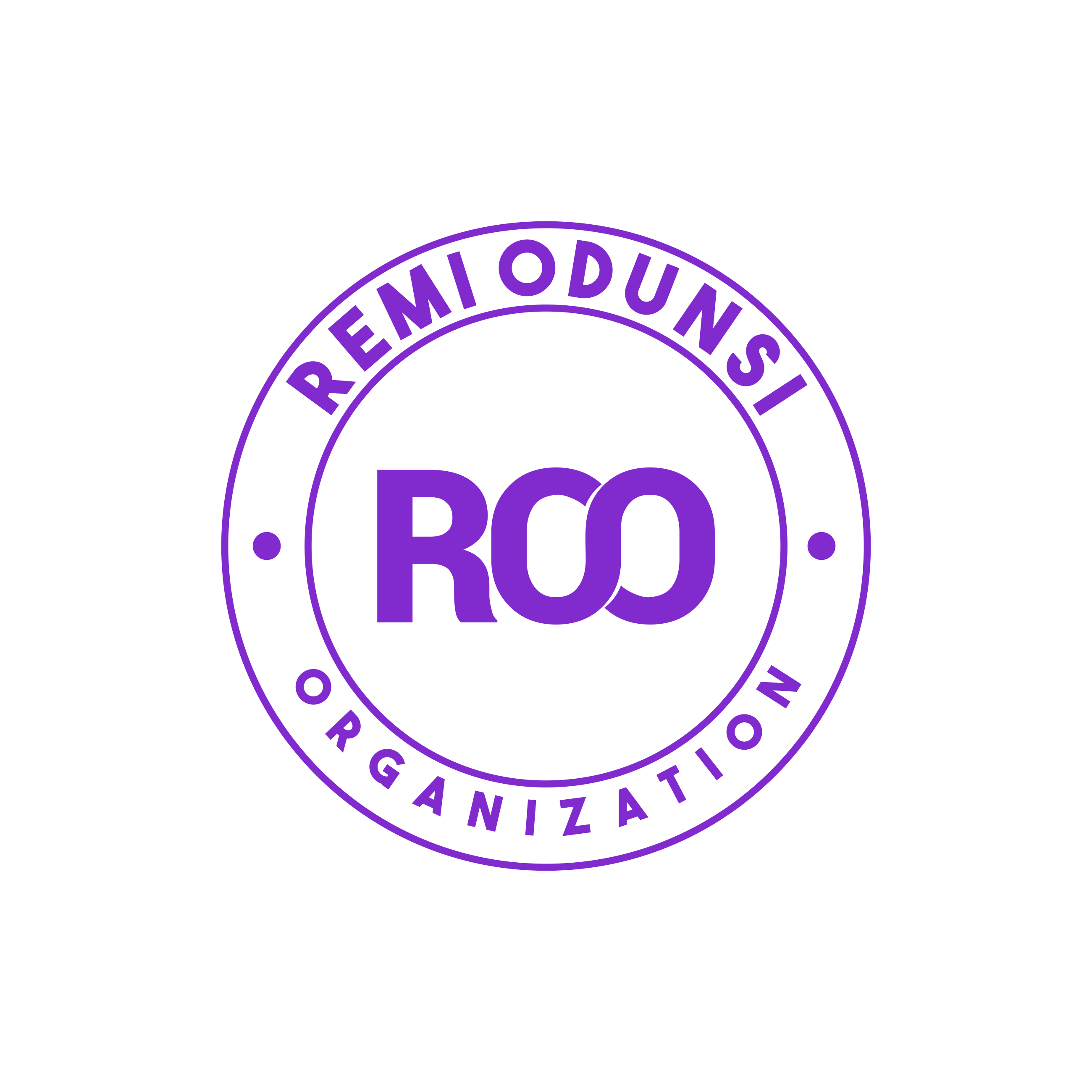 The Remi Odunsi Organization is an initiative of the impact champion, serial entrepreneur, and visionary leader – Remi Odunsi..
The initiative is an answer to the absence of sustainable and significant development in many local communities in Nigeria. It is set to drive transformation and growth within communities and localities that are beneficiaries of its impact-focused projects and programs.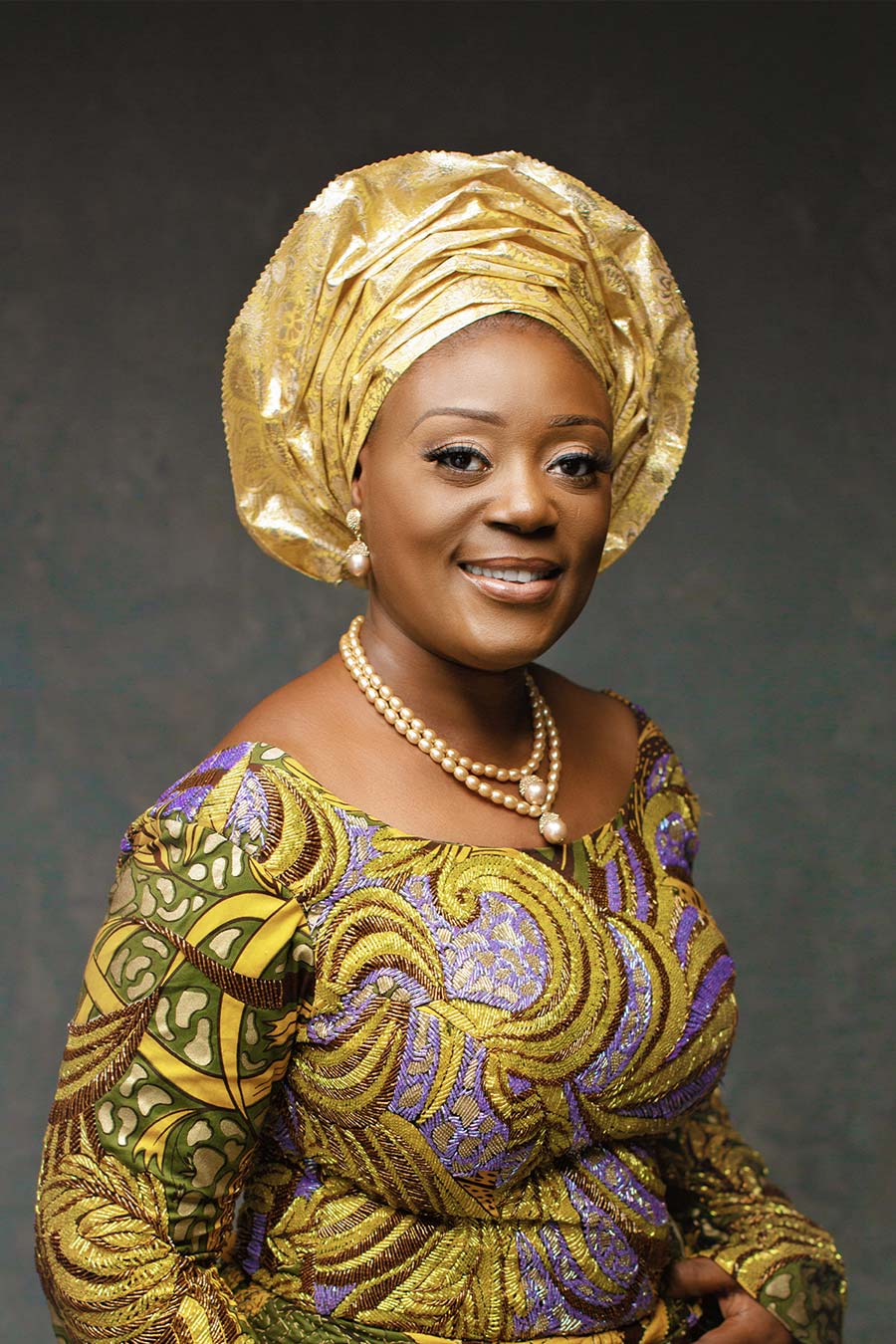 Provision of vocational skills such as bead making, catering, makeup, wiring works, and hairdressing for teens and youths.
Provision of loans at very low-interest rates for expansion to small-scale businesses, rebranding of business for international markets, and application of technology to businesses.
Organizing sensitization meetings for the street boys and establishing projects that will be managed and controlled by them in order to help them find their hidden potential and make the best use of them.
Restructuring of dilapidating private schools and providing free academic needs.
To build a transformed nation by raising and influencing credible leaders.
Projects
Since its inception, Remi Odunsi Organization has been seen at the forefront of societal development and humanitarian services. The organization has directly and indirectly been involved in several initiatives geared towards creating a greener and healthier environment, and learning and employment opportunities for the less privileged populace. A few of these initiatives are listed below:
Brambox Virtual Learning Centre
Trash to Treasure
The Borehole Water Project
Renovation of School Building
Epe Impact Project
Skill Acquisition Empowerment Project