No education or experience is lost. They are ingredients that create a unique YOU.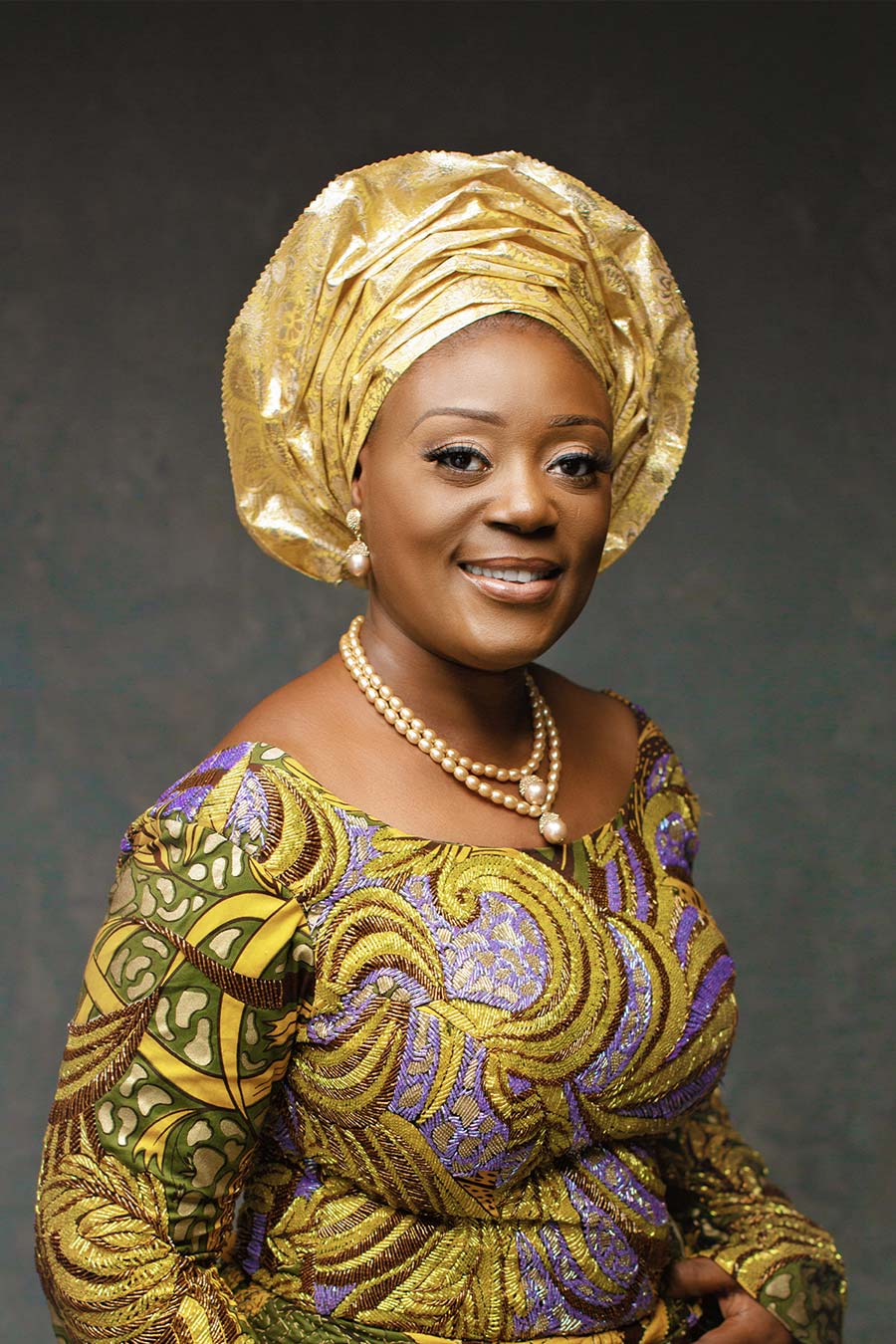 Remi Odunsi holds a BSc in Management & Accounting from the University Of Ife, Nigeria. She is a certified accountant (ACCA), an alumna of the Senior Management Programme at the Lagos Business School and the Executive Education Program at Harvard Business School. She also holds an MBA in Information and Communication Technology from EDHEC Business School, France, with continued professional development trainings in various international institutions.
A seasoned management executive with over three decades of relevant experience in the Banking, Insurance, Automobile, Real Estate and FCMG industries. A versatile and visionary mind, notable for her intuitive anticipation of market trends with standardized processes to harness resultant opportunities. While being the founder and CEO of Eridan Group, she serves in Non Executive Management capacities in several companies including Mascot Insurance Brokers Limited, Executive Coach Builders (USA) and Lighthouse Group
She also holds vested interest on the boards of several successful companies including Oluwalogbon Group of Companies, C2G Consulting and Avion Travels Limited.
"Mummy Remi"
Remi Odunsi combines being a successful serialpreneur with being a mother of many, hence her being commonly referred to as "Mummy Remi".
You either find her working at bettering the world, helping others do the same, or learning to play an instrument like the harp.
Being purpose-driven and always full of joy, there is hardly a dull or wasted moment with her.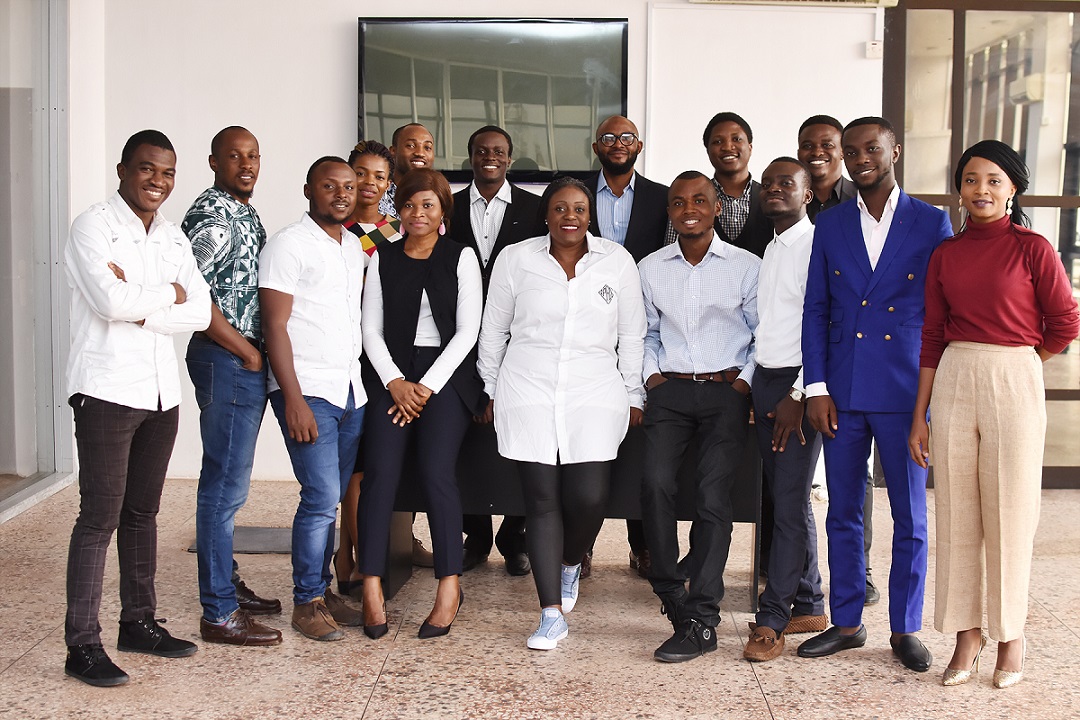 Remi Odunsi owns several businesses and initiatives across spheres. Most of these focus on giving back to humanity in every way.